We are an agency that for 8 years has grown and evolved in the search for the satisfaction of our clients, so we come to the conclusion that the satisfaction of our clients is the satisfaction of their own clients; For this reason, we currently seek to meet the needs of its clients through creative and low-cost methods.
Making our knowledge of these needs, we focus our efforts on the application of digital marketing strategies, abroad, guerrilla and in their establishment. We seek in this the exponential growth of our clients and, above all, maintain this growth.
Where did it come from? And why not? …
In 2012 we decided to re-dress our work to give way to creative ideas that captivate the viewer in a different way, seeking a high impact through strategies and activities out of the ordinary, always seeking to project a socially and ecologically responsible culture.
Creative
Passionate
Attentive
Pro-active
Matrix control
Our team
---
ORLANDO MARTÍNEZ
Programador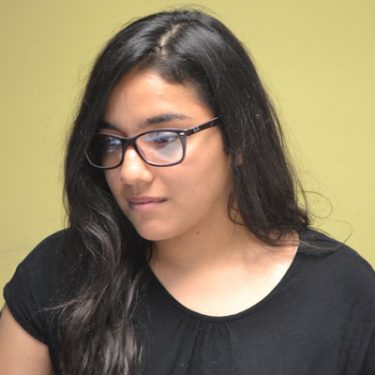 MIROSLAVA ORDUÑA
Designer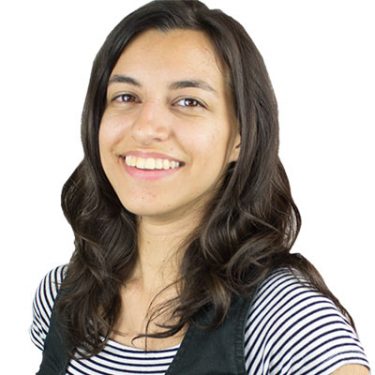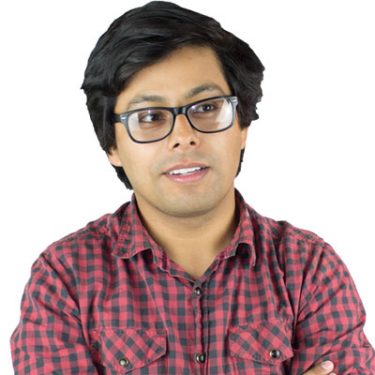 JUAN CARLOS SÁNCHEZ
C.E.O