Get premium design services
delivered to your inbox every month!
Our subscription-based design services offer you a hassle-free solution for all your design needs. From logos to marketing materials, our expert designers will deliver high-quality designs tailored to your brand.
Gemma Quintero
I loved the customer service, super attentive and above all an excellent job. I was delighted with my logo and all the proposals. I really liked it because each talk involved learning, they not only listened to my requests, but also gave feedback on what I told them and taught me how to improve my advertising, and more. And of course I want to continue working with them in the future, maybe a good registration in Google By Business, and more... Thanks for everything.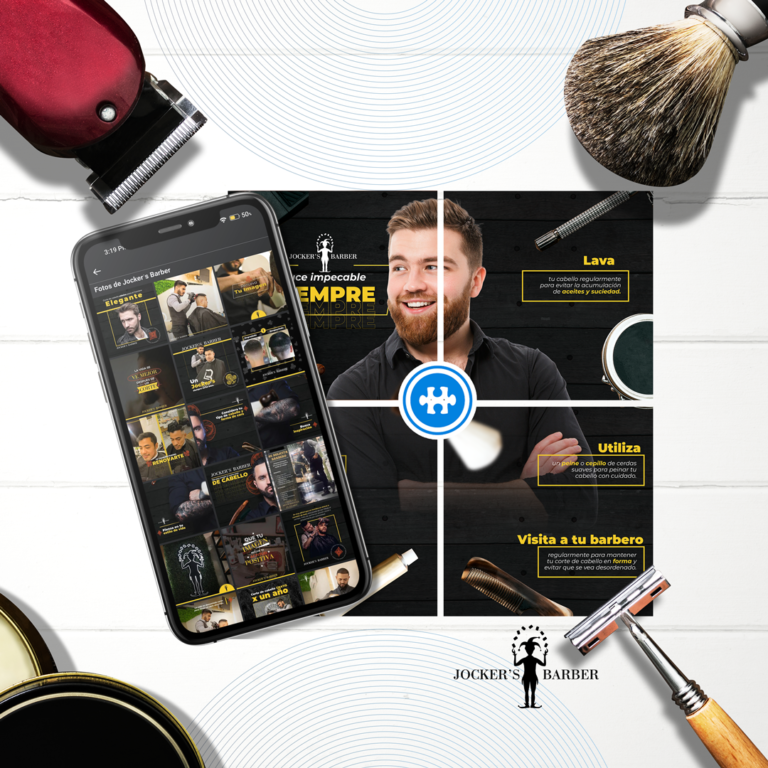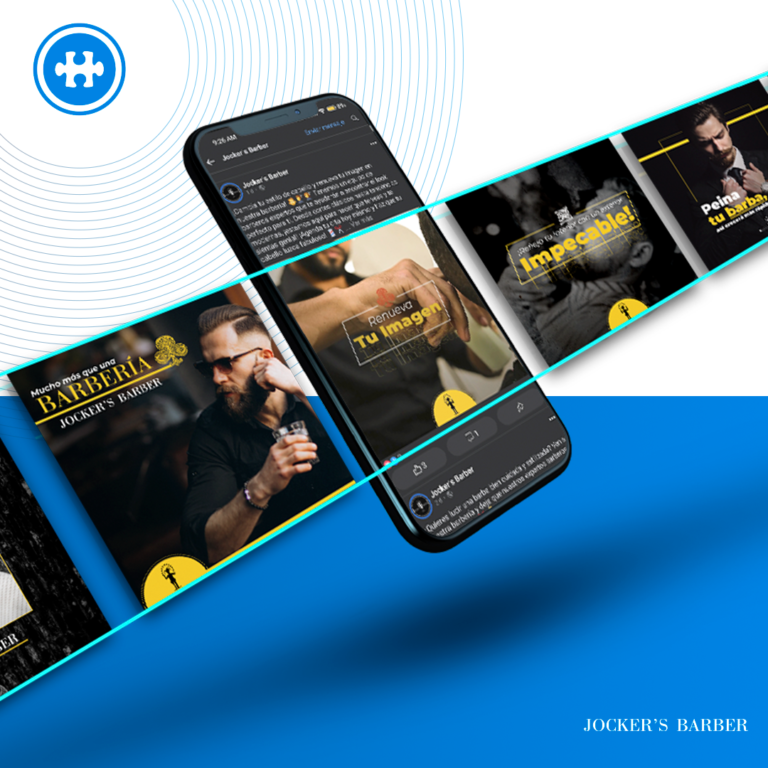 Professional design services for
all your business needs.
Imagine the excitement of waking up every morning, knowing that a team of talented designers is working tirelessly to bring your creative vision to life. With our subscription-based design services, you'll experience a sense of anticipation and joy as you eagerly await each new design that arrives in your inbox.
Your own dedicated
graphic designer

Roberto Cota
We are very happy with our website, very complete and professional for a very affordable price, also they gave us an excellent service. The website design exceeded our expectations. Several clients have congratulated us for our site, so thank you!
Fabiola Inzunza
Very satisfied and happy with the level of professionalism and quality of work delivered. When talking with Juan Carlos, he helped me ground my ideas and made them more concrete than I myself had imagined. He met the delivery date, something I've struggled with with other designers, and made several quick edits for me on request. Conclusion: I highly recommend this company if you are looking for a corporate makeover or something as simple as a more professional powerpoint.
Orlando Castillo
I totally recommend him, I am very impressed with the results I have obtained with his agency. From the SEO result in being positioned with my website in FIRST PLACE in google in a very short time. The quality of the graphic design in everything that has been needed. Thanks to the whole team, they are doing their job very well.

Roxana Estrada
From the first moment I arrived with them, they gave me a lot of security and an incomparable formality. The communication they maintain is incredible, they let you know what the objectives are on a recurring basis and they themselves give you feedback on the results. Human warmth, professionalism, communication and responsibility are undoubtedly what distinguishes them as an advertising agency 🌟 🌟 🌟 🌟 🌟. THANK YOU SO MUCH and why not? For guiding me and making my process so easy 🙌.
Consultation
We discuss your design needs, goals, and preferences.
Concept Development
Our team creates initial design concepts for your review.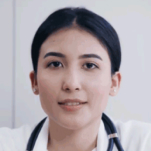 Dr. Chyna Jackson
Optometrist Specialist

Revisions
We work closely with you to refine and perfect the chosen design.
Finalization
We deliver the final design files in your preferred format.
Our users are Happy & Healthy
"I get all my prescriptions through this app. now I never have to waste my time going to a doctors office and sitting around the waiting room!"
Theo James
"I love my dermatologist that I found on this app! She is very professional and it's so easy to just chat or video call her whenever I need something!"
Emilia Munro

"I downloaded this app when i was super sick and had a doctor write me a prescription within 15 minutes!! What a life-changing app!"
Branden Griffiths
we're here to all your questions
We offer a wide range of design services, including logo design, brand identity design, website design, marketing collateral design, and more.
The timeline can vary depending on the complexity of the project. We work efficiently to deliver high-quality designs within the agreed-upon timeframe. After knowing your brand and your tastes, there will be designs that can be ready in one day.
Absolutely! We value your input and collaboration. We ensure that you are involved in every step of the design process and offer opportunities for feedback and revisions.
We strive to understand your vision and preferences from the beginning. If you're not satisfied with the initial concepts, we'll work closely with you to make revisions and create designs that align with your expectations.
Ready to speak
with Why Not? founder?